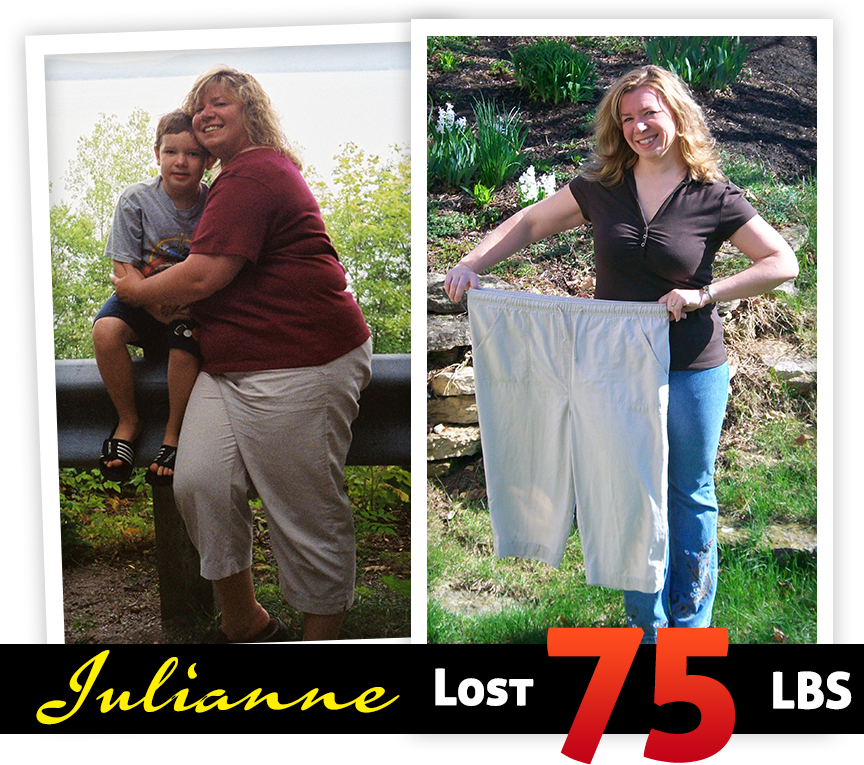 Julianne Lost 75 Pounds Of Fat,
Built Muscle, Went From Size 22 To Size 8
And Discontinued All 6 Medications!
"I have lost 75 pounds of fat,
reversed 2 medical conditions,
discontinued 6 medications
and went from size 22 to size 8
only because of your expertise Hristo.
I am a completely different person now.
I literally cant thank you
enough Hristo!"
Julianne, Elburn, IL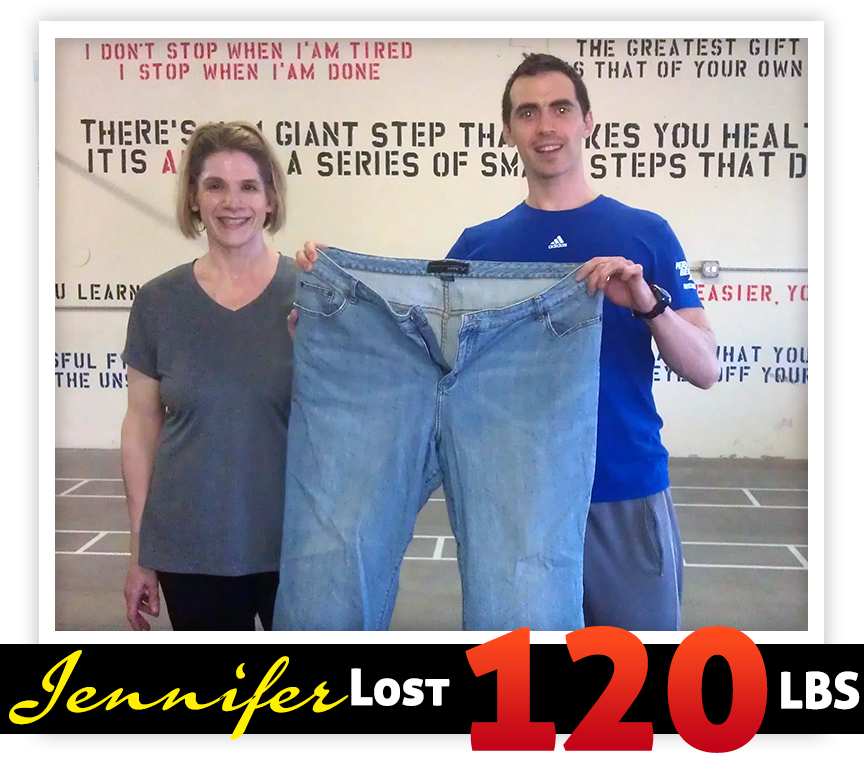 Jennifer Lost 120 Pounds Of Fat
"I have lost 120 pounds of fat"
Jennifer, Elgin, IL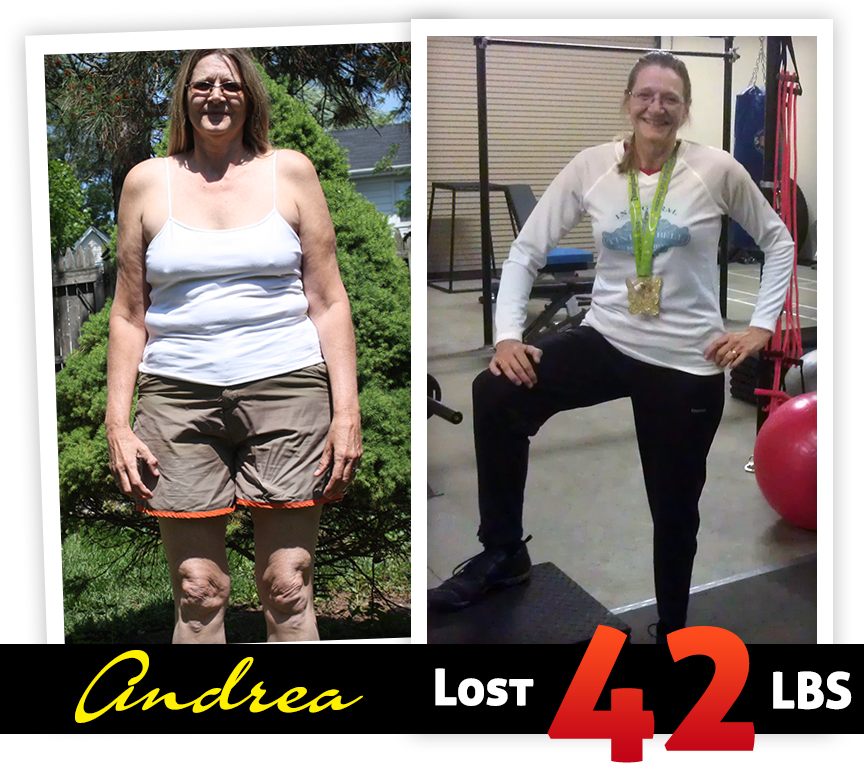 60 Years Old, Never Exercised Before,
Lost 42 Pounds
"This boot camp and the
education on cardio
and nutrition put all
the pieces in place
for me. You are doing
an amazing job.
Thank you very much Hristo!
Oh, and I just signed up for the "IRONMAN""
Andrea, Saint Charles, IL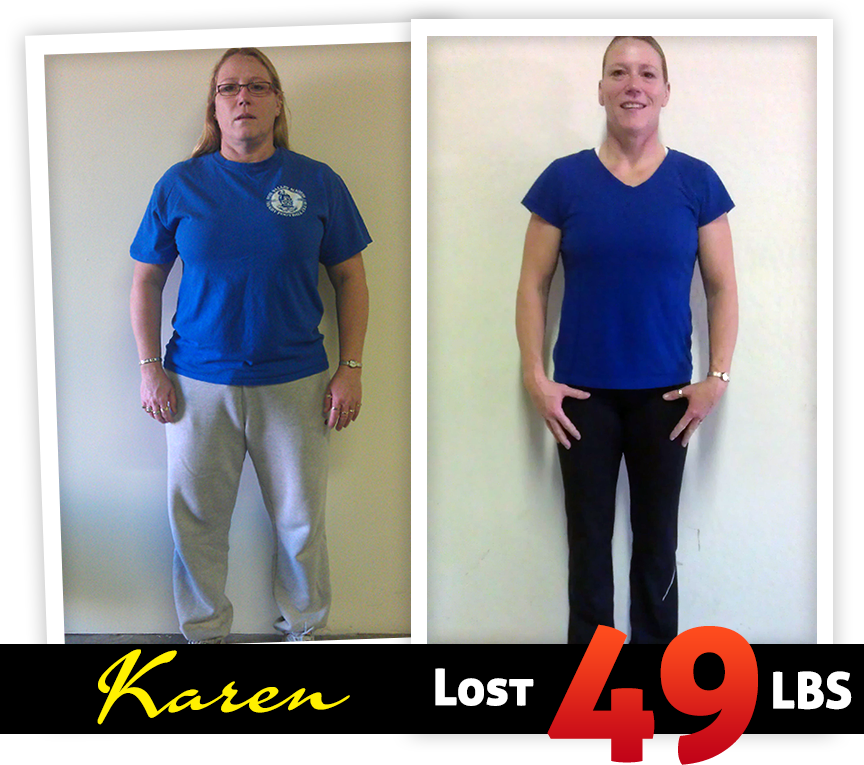 "I definitely received
the results I wanted from
working with the
personal trainer Hristo.
He helped me achieve my
goal and Ive lost 49
pounds of fat,
and built muscle tone!"
Karen, South Elgin, IL
My Age Has Reversed By 20 Years
I Lost 71 Pounds Of Fat
"71 pounds overweight
and embarrassed, I was put in an
ambulance, taken to the ER,
and hospitalized. Now I have
lost all that weight, am
stronger then ever and I am
having the best days and
time of my life! Hristo has
helped me reverse my age
by 20 years."
Pam, Saint Charles, IL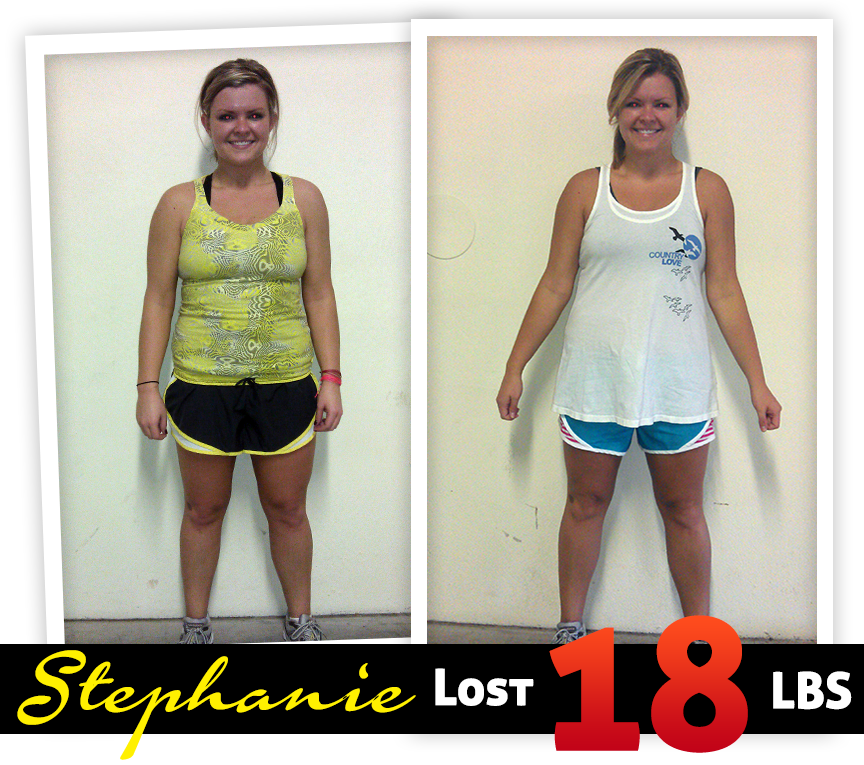 Stephanie Lost 18 Pounds Of Fat
"No diets, gym memberships,
classes even my doctor
could not help me with
my weightloss goal.
Now I have lost
18 pounds in a little
over 2 months and
finally broke the code I
had been searching for years.
Thank you
WOW Fitness Boot Camp!"
Stephanie, North Aurora, IL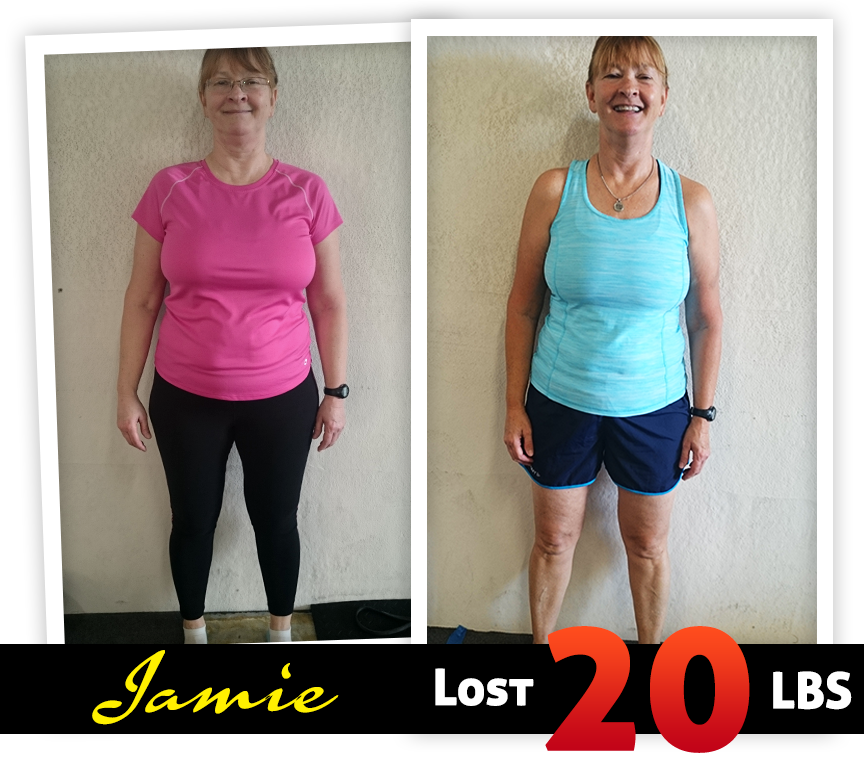 Jamie Lost 20 Pounds Of Fat
"No diets, gym memberships,
classes even my doctor
could not help me with
my weightloss goal.
Now I have lost
11 pounds.
Thank you
WOW Fitness Boot Camp!"
Jamie, North Aurora, IL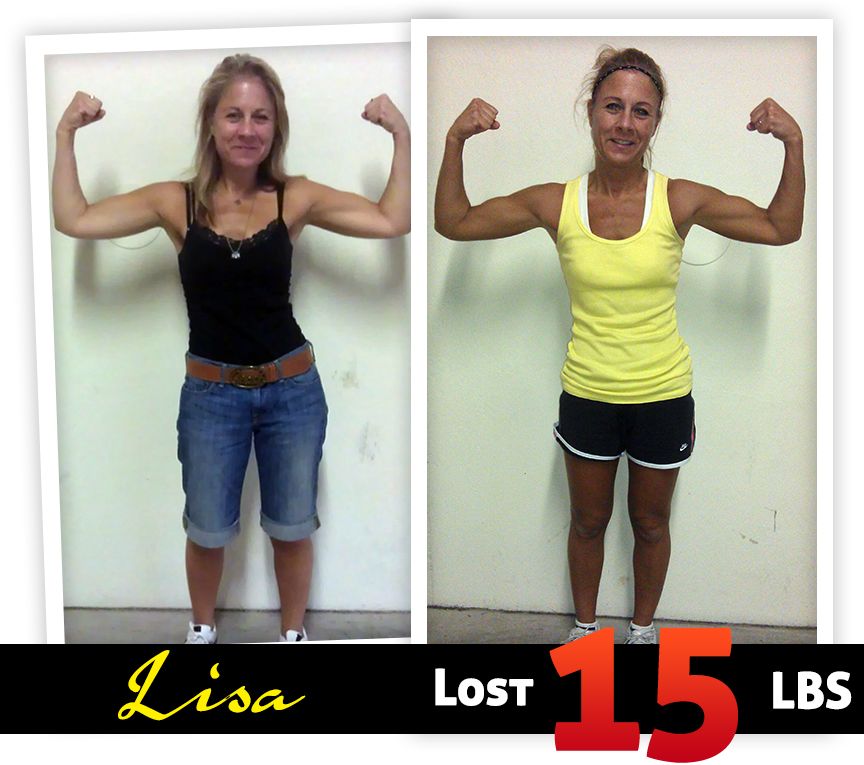 Lisa Lost 15 Pounds Of Fat
"I am stronger and more
fit than I have been
in a long time. He
also helped me
make a real lifestyle
change. My diet is
healthier, I really
enjoy working
out and it is part
of my daily routine."
Lisa, Saint Charles, IL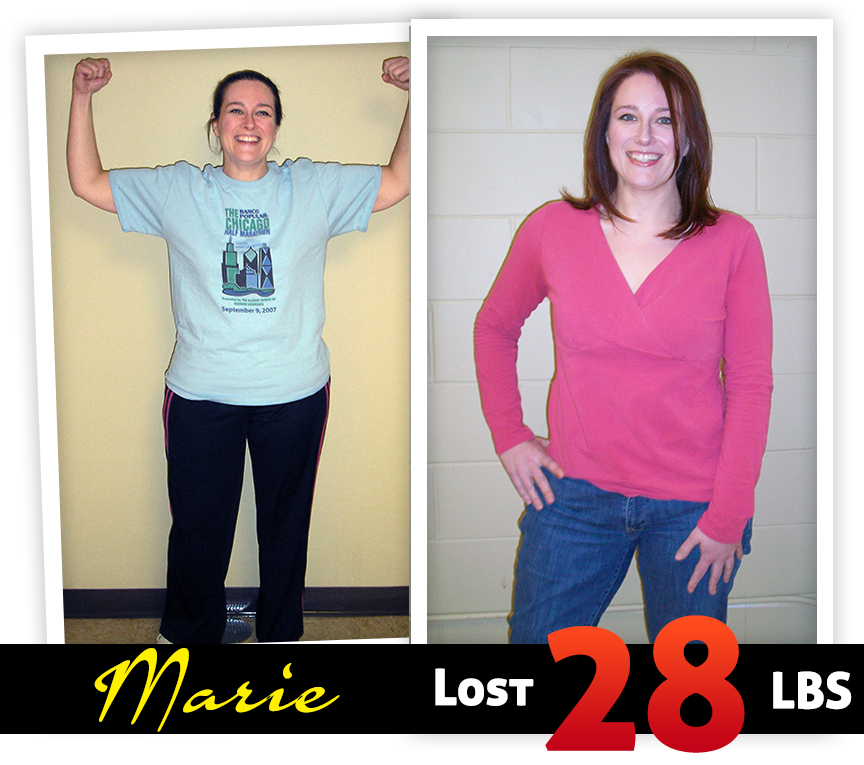 With WOW Fitness Boot Camp
I Did Lose 28 Pounds Of Scale
Weight And 10% Of Body Fat
"I I've lost 28 pounds
and 10% body fat. The workouts
are always varied.
Thanks so much. I really appreciate this.
My jeans keep getting looser and
I know it's mostly due to your
interval/boot camp training.
I'm also really trying now to eat better.
Hristo is phenomenal personal trainer!"
Marie M, Batavia, IL